Praying for: My City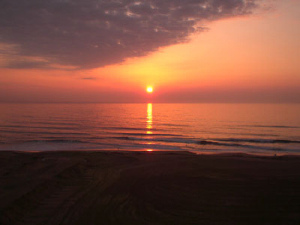 Agreeing With the Believers of My City
Scripture: "Bear one another's burdens, and thus fulfill the law of Christ." -Galatians 6:2
Prayer: Dear Lord we thank You for Your promise that where two or more are gathered in Your name that You are there, and that You will answer the request that is being agreed upon. You are a promise keeping God, and You keep Your word and manifest Your faithfulness each and every day.
Right now we want to stand with our brothers and sisters in My City, and we want to ask for a wave of divine help as they serve the people there. Extend Your favor in a special way over Your children, as they step out in acts of obedience, and sacrifice for Your name sake.
Give them courage, to go and do and say; give them peace to wait and trust and persevere; give them strength and vision to bring about the patterns, plans and purposes of Your heart in their land.
Thank you Lord, that when we approach Your throne of grace, that You have promised to release Your grace and mercy to help in time of need; shower My City with fresh rain, release healing winds and the dawn of new things. We declare that the earth is the Lord's, and we bless this place in Jesus name. Amen.
Let us know you prayed…I Prayed