Praying for: the Jobless in my community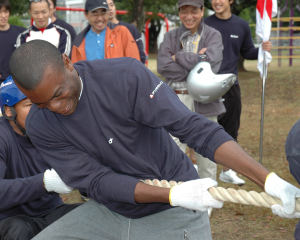 Peace in the Face of Difficulty
Scripture: I will lie down and sleep in peace, for you alone, O LORD, make me dwell in safety. -Psalms 4:8
Prayer: Lord, You are our hiding place, and there is no one who can deliver from Your hand, or breach Your wall of protection. You are our rock and our fortress and we will not fear.
Lord, I come before You with the Jobless in my community in my heart and I ask for Your peace and protection. Whatever difficulties they face today Lord, may they face them from under Your wings, and in the shadow of Your Almighty presence.
Lord, according to Your word, cause them to dwell in safety today, and overshadow them with Your peace. Bar the door to fear, and surround them with Your favor as a shield. May they lie down in peace tonight, and awake in the morning with joy. In Jesus name, amen.
Let us know you prayed…I Prayed