Praying for: the Jobless in my community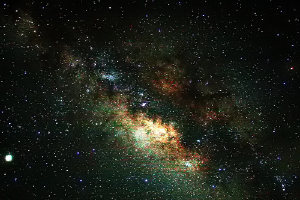 Ride the Heavens
Scripture: There is none like the God of Jeshurun, Who rides the heavens to your help, And through the skies in His majesty. -Deuteronomy 33:26
Prayer: Lord, You are the God who never changes, You are the Alpha and Omega, the One who created all things both seen and unseen. The universe is Your song and You have written every note.
Lord, I bring the Jobless in my community before Your glorious throne, and I hold their needs out before You. I call on You today Lord as the God who rides the heavens to come to the Jobless in my community's aid. Drive anxiety and fear from their hearts and let them hear the sound of Your trumpet in their ears.
Like the coming of the cavalry, Lord ride the heavens today and rescue the Jobless in my community from their concerns. Be the deliverer they need today Lord and glorify Your name once again.
Let us know you prayed…I Prayed