Praying for: the Pastors in my community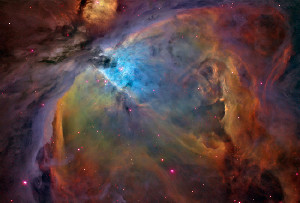 The Lord, Our Warrior
Scriptures: The chariots of God are tens of thousands and thousands of thousands… -Psalms 68:17
You shall not dread them, for the LORD your God is in your midst, a great and awesome God. -Deuteronomy 7:21
The horse is prepared for the day of battle, but victory belongs to the LORD. -Proverbs 21:31
Prayer: Lord, I worship You as the Mighty Warrior. My heart sings in Your absolute victory. There is no one who can challenge Your authority or power. You are the great and awesome God.
I lift up the Pastors in my community to You Lord, and I ask that You would bare Your mighty arm for them this week. Stand as a warrior between them and the enemy of their souls. Crush the oppressor and cast down the one who opposes Your purposes in the Pastors in my community's lives.
Give the Pastors in my community eyes to see Your strength, and ears to hear Your song of deliverance. Stir faith and boldness in their hearts, and remind them that victory belongs only to You. In Jesus mighty name.
Let us know you prayed…I Prayed