Praying for: the soldiers serving my country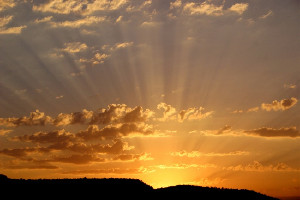 The Name of the Lord
Scripture: Our help is in the name of the LORD, the Maker of heaven and earth. -Psalms 124:8
Prayer: God of wonder and majesty. You are high and lifted up above all things. You are sovereign over all creation. Lord of the past the present and the future. You reign and rule forever and ever and there is no end to Your kingdom.
I am concerned today for the soldiers serving my country and bring them before You mighty King. You are the maker of heaven and earth and our help is in Your name. I lift up Your name Lord over the soldiers serving my country today and ask for Your sovereign hand of protection and help.
Let the name of Jesus be a shield about them today, and Your shadow of protection surround them in all they do. In Jesus name, amen.
Let us know you prayed…I Prayed