Today's Prayer
Praying for: the Pastors in my community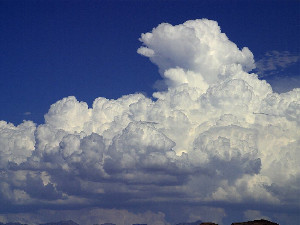 Provision
Scripture: You will eat the fruit of your labour; blessings and prosperity will be yours. -Psalms 128:2
Prayer: Lord Jesus, You are the God of all, the faithful God who keeps covenant and mercy for a thousand generations with those who love You and keep your commandments. Every good and perfect gift comes to us from Your hand.
Father, I bring the Pastors in my community before Your throne of grace, and I ask for Your full, complete and abundant provision for their family. You have promised that if we seek Your kingdom first, You would provide everything else we need.
the Pastors in my community are seeking Your kingdom first, so I agree with You and Your Word, that they would have an abundance of provision so that they could freely share with others.
Honor Your promises Lord and Bless them with the peace and prosperity that sets them apart from the rest of the world. Give them the grace to stand in faith and see the blessings of Your promises released to them and through them. In Jesus name.
Let us know you prayed…I Prayed