Praying for: the Pastors in my community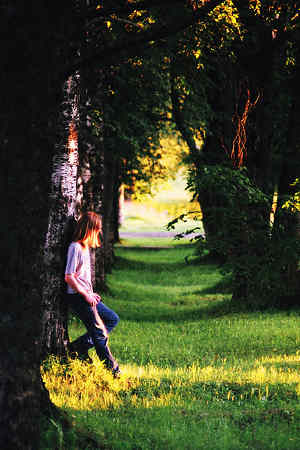 Block Opposition
Scripture: I know your deeds. See, I have placed before you an open door that no one can shut. -Revelation 3:8

Prayer: Father, You are the creator of all things. You called forth the planets with a word, and established the stars with the sound of Your voice. You have authority over all the resources of the universe, and You have promised to be with Your servants, as they minister in Your name.
Lord, as the Pastors in my community go out to minister today, I ask for the open doors that no man can shut. I ask that Your angels would go before them to remove the obstacles that stand in the way of Your Gospel. I bind the spirit of deception that clouds the mind, and the spirit of fear that holds back the heart.
I proclaim Jesus as the Lord over all the earth, and remind You Father that Christ has purchased men from every tongue and tribe and nation. I ask You Father to transact business on behalf of Jesus today as the Pastors in my community minister, and bring into the kingdom those purchased by His blood.
Let us know you prayed…I Prayed