Today's Prayer
Praying for: the Pastors in my community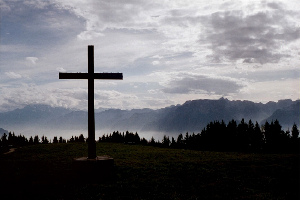 Miracles Deliverances
Scripture: Heal the sick, raise the dead, cleanse those who have leprosy, drive out demons. Freely you have received, freely give. -Matthew 10:8

Prayer: Lord, how awesome are Your deeds! There is no one who is mighty like You. You are Lord over all the nations of the earth. You have made the heavens, the earth and everything on it, the seas and all that's in them. Let the whole earth be filled with Your glory.
Lord, just as You sent out Your first disciples with power to heal the sick, raise the dead, and drive out demons, I ask You to freely give that same authority to the Pastors in my community as they go in Your name.
Establish Your name as the name above all names among those who hear Your word. Cause every demon to flee at the name of Jesus, that all would know that You are Lord over all the earth. Let Your Gospel go forth with power, and testify to the truth of Your salvation. In Jesus name, amen.
Let us know you prayed…I Prayed