Today's Prayer
Praying for: Myself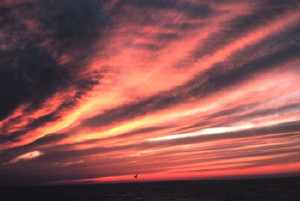 My Lord
Scriptures:
And on His robe and on His thigh He has a name written, 'KING OF KINGS, AND LORD OF LORDS.' -Revelation 19:16
The LORD has established His throne in the heavens; And His sovereignty rules over all. -Psalms 103:19
For the LORD your God is the God of gods and the Lord of lords, the great, the mighty, and the awesome God who does not show partiality, nor take a bribe. -Deuteronomy 10:17
Prayer: Jesus, You are Lord and there is no other. I rejoice that Your sovereignty rules over all, and under Your wings I can seek refuge. You are unchallenged in the heavens and there is none like You. You are high and lifted up and yet You regard the lowly.
You are greatly feared in the counsel of the holy ones, yet You lift the afflicted from the dust heap. I worship You Jesus. Your Lordship has restored my soul. You have been firm and yet very kind. Your word says You, 'work within us both to will and to do according to Your pleasure .'
I ask that You would fill me with fresh power to obey You more quickly and willingly. Let the mark of Your lovingkindness be on my life to shine and draw others to You. Thank You dear Lord.
Let us know you prayed…I Prayed