Praying for: Myself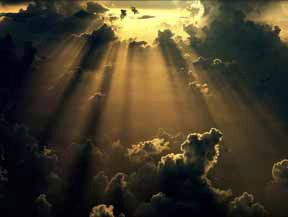 Blessing Over My Household
Scripture: Now be pleased to bless the house of your servant, that it may continue for ever in your sight; for you, O Sovereign LORD, have spoken, and with your blessing the house of your servant will be blessed for ever. -2 Samuel 7:29
Prayer: Who among the gods is like You, O LORD? Who is like You, majestic in holiness, awesome in glory, working wonders? You alone are worthy of all our praise.
Lord, You are the God who loves to bless, so I come before You now and ask for a mighty blessing on my household this week. Extend Your scepter Lord, and decree a blessing for me.
May my heart be overwhelmed by Your blessing and mercy. May I be surprised by Your goodness and humbled by Your generosity. Grant me Lord, another reason to testify that You do all things well, and more than we could ever hope or imagine.
Bless me Lord with a testimony that honors Your name. In Jesus name, amen.
Let us know you prayed…I Prayed