Today's Prayer
Praying for: Myself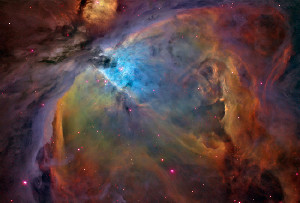 Anoint Myself as Your Witness
Scripture:
But you will receive power when the Holy Spirit comes on you; and you will be my witnesses in Jerusalem, and in all Judea and Samaria, and to the ends of the earth. -Acts 1:8
Prayer:
Lord, You have the name that is above all names. You are Lord forever and there is no one who can challenge Your authority and power. You rule forever and ever, and there is no end to Your Kingdom.
Lord, just as You anointed Your disciples, I ask that You would anoint me as I share with those around me what You have done in my life. Allow me Lord to present Your name in power.
Confirm my witness with wonders and miracles. Bless those who hear my testimony and see my life, to receive Your truth. Fill me with Your Holy Spirit and with power, that my life might testify of Your glory. In Jesus name, amen.
Let us know you prayed…I Prayed