Today's Prayer
Praying for: Myself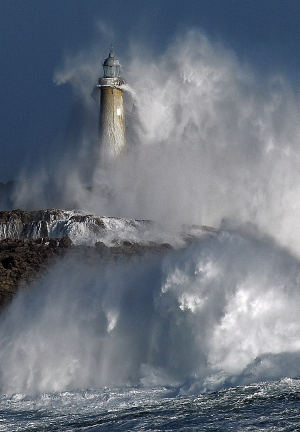 Protection for Myself Against Opposition
Scripture: The LORD will protect him and preserve his life; he will bless him in the land and not surrender him to the desire of his foes. -Psalms 41:2
Prayer: Lord, You have the name that is above all names. You are Lord forever and there is no one who can challenge Your authority and power. You rule for ever and ever, and there is no end to Your Kingdom.
Lord, I ask that you would deliver me from the oppression of the enemy. Cause Your angels Lord to encamp around me and keep me from the evil one.
I agree with Your Word Lord, that no weapon, scheme or plan formed against me will prosper. Lord You have promised to protect and preserve my life and to not surrender it to the desire of my foes. I stand against the accusations, and schemes that confront me today, and apply the provision that Jesus has made for my freedom.
Surround me Lord with Your presence, and cause my heart to rejoice in Your nearness. In Jesus name, amen,
Let us know you prayed…I Prayed