Praying for: Myself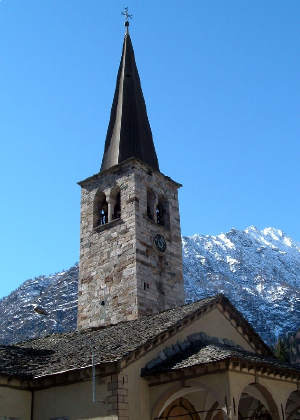 Protection of Myself
Scripture: May integrity and uprightness protect me, because my hope is in you. -Psalms 25:21
Prayer: Lord You are King over all the earth. Your deeds are awesome, and You are always faithful to Your word.
I come before You now to secure protection. As I walk in integrity and uprightness, I am positioned to receive Your protection. So I present my case before You now, and ask for Your promise to be fulfilled.
Come to my aid, Lord, surround me with Your favor, be the shield I need and breakdown every attack that confronts me today. Let Your word go before me, and Your presence be my comfort. Guard my going out and my coming in, and keep me from every scheme formed against me today. In Jesus name, amen.
Let us know you prayed…I Prayed