Praying for: Myself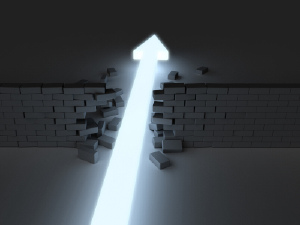 Break Down the Opposition to Myself
Scripture: Bless all his skills, O LORD, and be pleased with the work of his hands. Smite the loins of those who rise up against him; strike his foes till they rise no more." -Deuteronomy 33:11
Prayer: Who among the gods is like You, O LORD? Who is like You– majestic in holiness, awesome in glory, working wonders? You are the God of power and might.
Lord, I am asking for Your mighty hand of prevailing power to be with me today. Bless my skills Lord and smite those who rise up against me according to Your word. Break down the spiritual forces that confront me today.
When the enemy comes in one way, Lord, send him fleeing in seven directions. Smite the loins of those spirits that rise up against me, until they rise no more. Show Yourself strong on my behalf today Lord and bring me into the place of victory. In Jesus name, amen.
Let us know you prayed…I Prayed