Today's Prayer
Praying for: the jobless in my community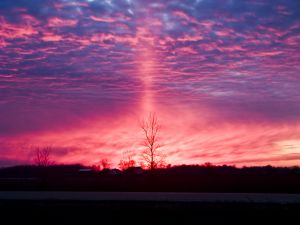 Deliver from Trouble
Scripture:  A righteous man may have many troubles, but the LORD delivers him from them all; -Psalms 34:19
Prayer: Lord, You ride the ancient skies, and thunder with a mighty voice. There is no one who can resist You, or challenge Your authority. You are Lord over all forever.
I come before You right now, and I bring to Your attention the jobless in my community. As they face troubles today Lord, I am asking for Your deliverance.
Whatever comes their way, is no match for Your grace, power and wisdom. I ask Lord that You would stand before them with all the provision they need for today's challenges. When the troubles come Lord wrap them in Your grace, and carry them through to the other side.
Rescue them today Lord, from the schemes of the enemy, the trappings of the world and the weakness of the flesh. Give them the breakthrough they need, in Jesus name, amen.
Let us know you prayed…I Prayed