Praying for: Kathleen, Julia and Jessica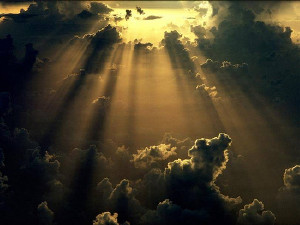 Take Courage
Scripture: The following night the Lord stood near Paul and said, "Take courage"! -Acts 23:11
Prayer: Jesus, You are the Lord almighty. There is no darkness that is dark to You, and no difficulty that is beyond Your reach. You are present in every moment of our lives and nothing escapes Your notice.
I lift up Kathleen, Julia and Jessica to You today Lord, and ask You to surround them with Your peace. There are anxious thoughts lurking about and they need Your help. Just as You brought comfort to Paul, I ask, Lord that You would whisper to Kathleen, Julia and Jessica, "Take courage! Take courage! I am with you, Take courage!"
Let Your voice drown out the fearful thoughts that reach out from the dark. Give them the grace Lord to draw near to You today, and enter into Your presence where fear and anxiety disappear and hope and strength abound.
Let us know you prayed…I Prayed